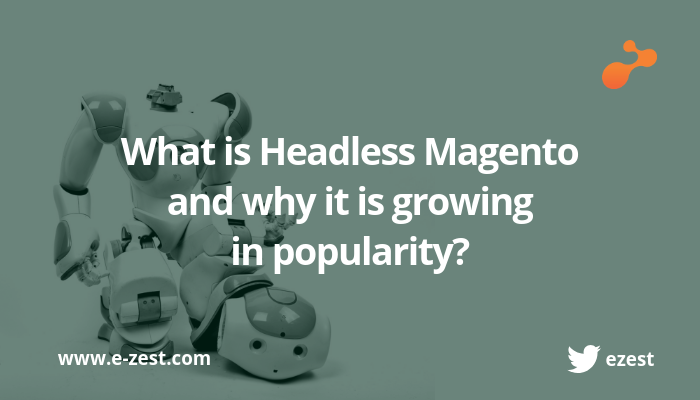 "Headless Magento" is where front end and back end of a commerce platform is de-coupled that stand independently of one another, separating content presentation layer and business logic/functional layer.
Why Headless is growing in popularity?
There are two major factors. First, when e-commerce first entered the market, the majority of traffic to websites came from desktop. As a result, the solutions that sprung up at the time were full-stack which was all-inclusive with the website front end and backend coupled.