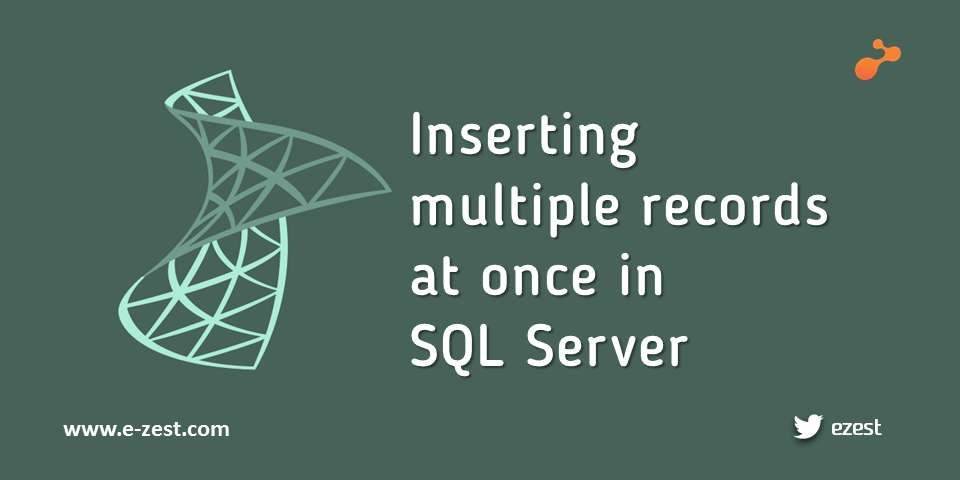 While developing applications, we may come across the situations where we need to insert/update multiple records in a database table at the same time. Inserting (or updating) records one by one isn't that much of good idea. In such a case, we can send the data in XML format and use some built-in functions and stored procedures in SQL server to save the records. Let's create a sample web application demonstrating this using VS 2015 Express edition for Web.

Suppose there is a zoo and one of the staff members at the entry gate is required to make entries of visitors by providing their basic information (first name, last name,
mobile number, age and ticket amount). User can save details of multiple visitors (one row for each visitor) if required; on single click of 'Save' button.


Open Visual Studio and create a new empty MVC application.
(File → New Project... → Select "Installed" >> "Templates" >> "Visual C#" >> "Web" in the left pane in the opened window → Enter name for your web application("InsertMultipleRecordsUsingXMLDemo") → Click "OK" to navigate to next window → Select "Empty" as a template type with check marked checkbox for "MVC" → Click "OK")