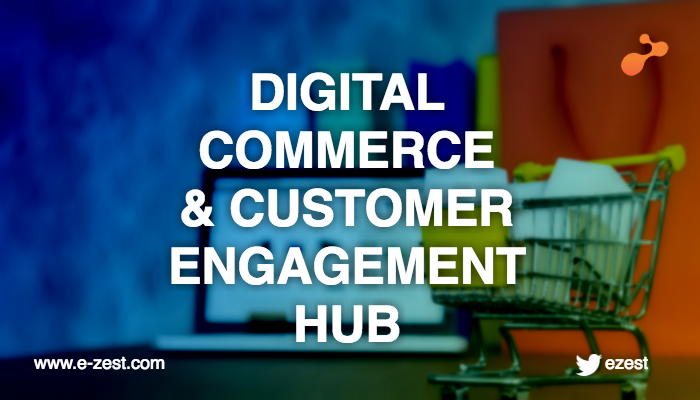 A few years back, our customers were talking about customer satisfaction and hence the need of CRM where a 360-degree view of customers can be built. Fast forward to today and yet we have not solved the puzzle of a 360-degree view. Our customer-focused software solutions are moving to and fro from generalized systems to specialized ones.

The journey that started with generalized CRM solution for sales and marketing inched ahead to pave a way for specialized systems such as mailing software, web analytics, personalization, support systems. And today, these specialized systems are again being wrapped in single suite under the tag of marketing automation platform (MAP). A general view is that CRM is for sales and marketing automation system is for marketing. After-sales support is tucked as a specialized system or add-on to either of these two systems.

With digital commerce going mainstream, who should own the e-commerce piece of it? CRMs and MAPs pick customers' information largely from e-commerce and try to picture the holistic view of customers. Will CRMs and MAPs not go towards specialized solutions with customer information popping up from iBeacons, social media, smart watches, GPS trackers, BOT conversations, AR/VR interactions, e-mail interactions, web form fill ups, mobile application analytics for data fetching, aggregation and processing?

The 'Hype Cycle for Digital Commerce, 2017' by Gartner talks about 30+ technologies that all put together form the foundation of digital commerce. So, we think that we may not see the rise of any generalized system here onwards. The rate of development of each single technology is going to outpace the rate of demand for a generalized system by enterprises.

There would be many connectors built to make information travel from one source to other source or repository. We would have 'customer engagement hub' (as Gartner has defined it) which will act as data reservoir, insight center and backbone for all information flow pertaining to customers coming from all different sources. And, most of these information transactions and processing will happen in near real-time.

So, don't get surprised in future if you are trying to order a shirt of 'L' size and then e-commerce platform suggests you an 'XL' accessing the information you have stored in your health app to avoid return process saving your precious time and funds for the organization. We have surpassed the era of customer satisfaction and transcended to a new world of positive customer engagement.

I would love to hear your views in the comments section below. Or, you can write to me at devendra.deshmukh <at> e-zest.in or tweet at @devendradesh.